How do the packages work?
Simply pay for what you need
Sitesmiths have a super simple approach for quoting for website designs. We provide a shopping list of user experiences services for businesses to choose from, and if you don't think you'll need it, you don't have to choose it. This approach allows us to work alongside all customers from startups to government level.
Or choose from the example packages below: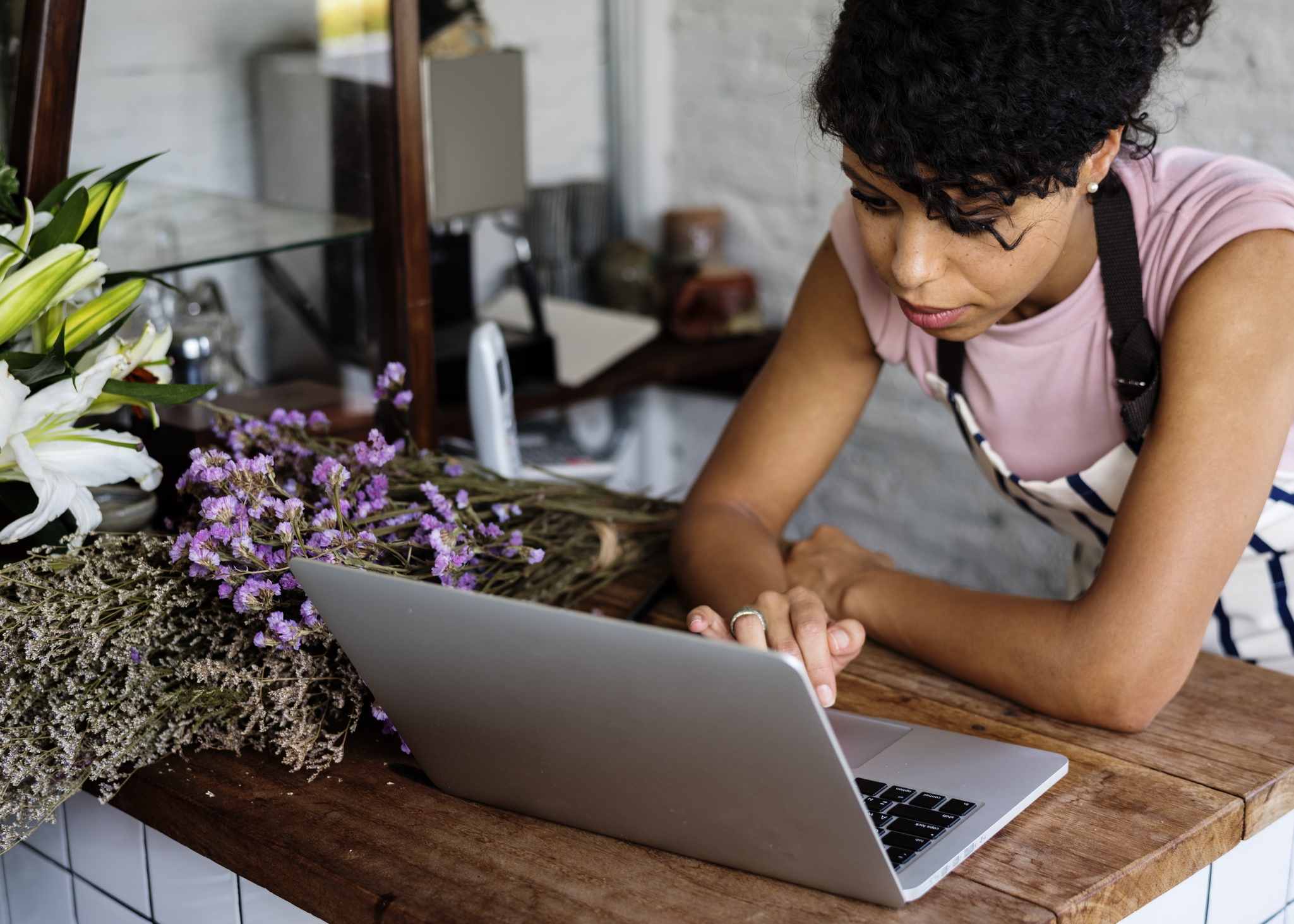 It's exciting being the first people to create a website for you - we love it! Newbies to the web design field can call on the experience of Sitesmiths to help give them a launchpad website with all the basics covered in just a few pages.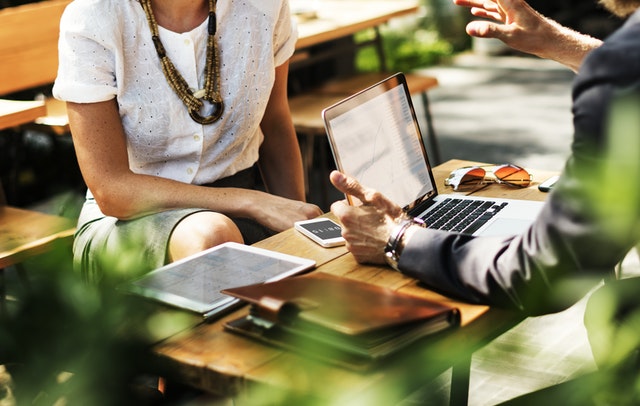 2. Premium business websites
For companies whose websites aren't performing as well as they could be we add more services into your features list. Depending on your business type and the research you already have, we're able to help pin point exactly how to improve your digital presence.
3. Government and organisations websites
The majority of the work completed by Sitesmiths is based within various government agencies throughout the Darwin region and we have a variety of services that can be tailored to suit larger organisations.